5 minutes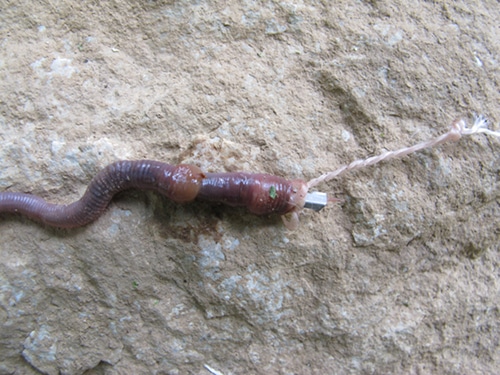 Survival Small Game Snare

Do you use wired headphones with your phone?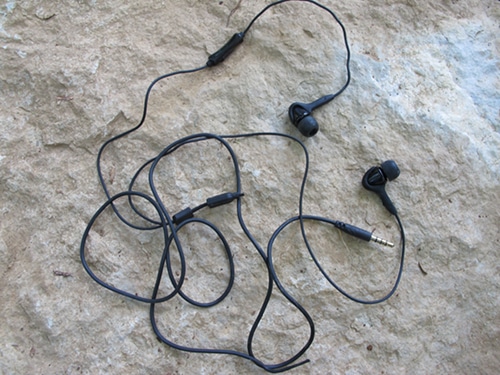 If so, this use might come in handy.  A small game survival snare can be made using the wire from a pair of headphones.  This wire can also be used for a variety of other projects that might require cordage.  Setting snares allows you to focus on other survival priorities while they hunt for you.  To see exactly how to make this snare, read this survival snare article.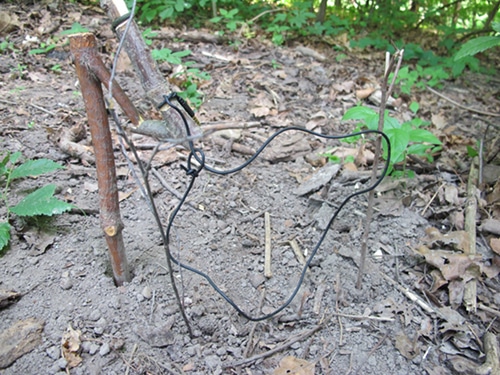 Instead of the headphones silently playing your music, let them silently hunt for you.
Conclusion
It goes without saying that your cell phone should only be dismantled as an absolute last resort option in a survival scenario.  Even when there seems to be no signal, your phone might be able to register a ping from nearby cell phone towers which can be used by first responders to track your general location.  But, if it's already busted, one of these tricks just might save your life.  What other survival uses can you think of for a busted cell phone?